[PCRT] Customized PCR Kabinet with Touch Screen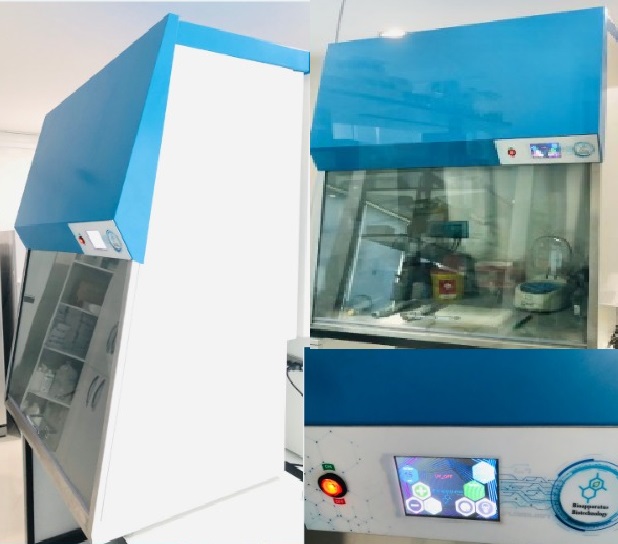 [PCRT] Customized PCR Kabinet with Touch Screen
Smart Functionality Meets Lab Excellence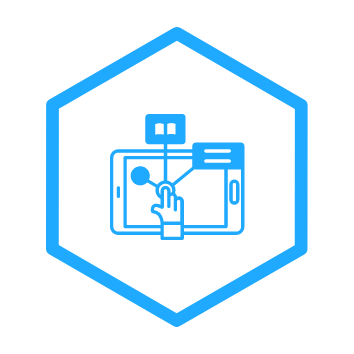 Interactive Touchscreen Interface

An user-friendly graphical interface ensures seamless operations and easy adjustments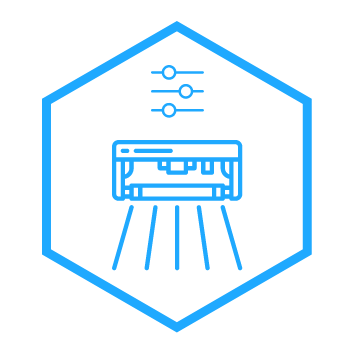 Customizable UV Settings

Adjustable UV lighting duration tailored to your specific needs. It can be adjusted 7 seconds - 90 minutes. Proactive notifications to change UV light, ensuring uninterrupted performance.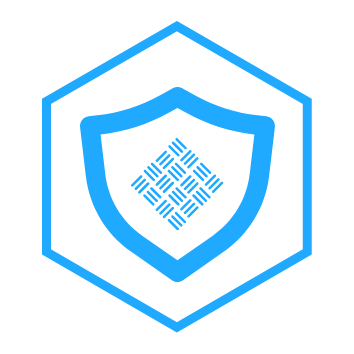 Durably Built

Premium stainless steel construction guarantees longevity and makes cleaning hassle-free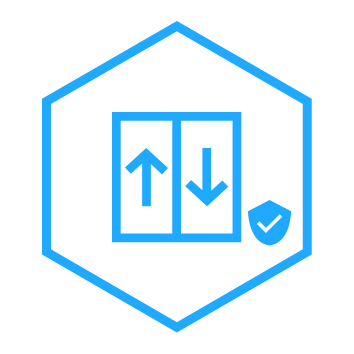 Enhanced Safety Measures

Dual-layered glass with added safety barriers and stoppers, ensuring user safety remains paramount.This dual-layered glass has capability to prevent UV Lights from coming out of the cabinet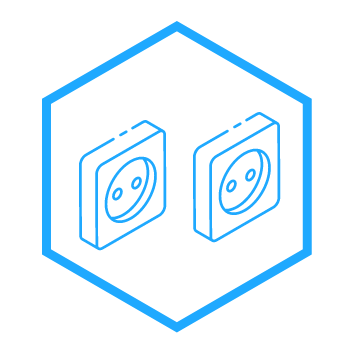 Multiple Power Outlets

Integrated plug sockets to facilitate various equipment needs without clutter.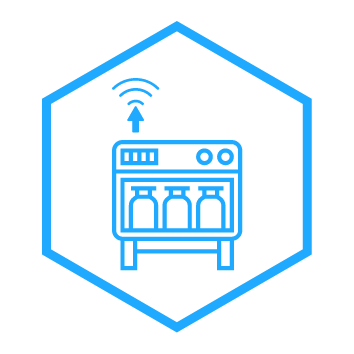 WiFi Enabled

Ready for future software updates and integrations, ensuring your cabinet stays ahead of the curve



Get Quote(s)

Ask your Product(s) Proforma. Be ready for the "Sale Order Number"


Get Confirmation(s)

Agree for Sale Order(s) ?


Make Payment

Make Money Transfer(s) with "INVOICE NUMBER"