[PHTP12] Customized Small Sized Denaturation

[PHTP12] Customized Small Sized Denaturation
Unmatched Precision for Your Lab Needs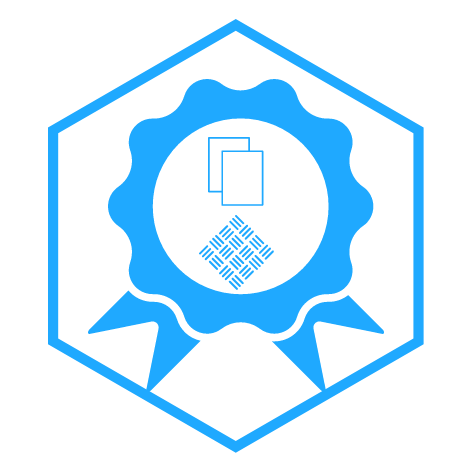 Optimal Sizes & Quality Material

Choose between models with 12 lamel capacities (with number indicators) or an extended range of 13-18 lamels (without indicators). Crafted using a special aluminum alloy, the dryer is sized at a convenient 125 x 204 mm, ensuring efficient heating and long-lasting performance.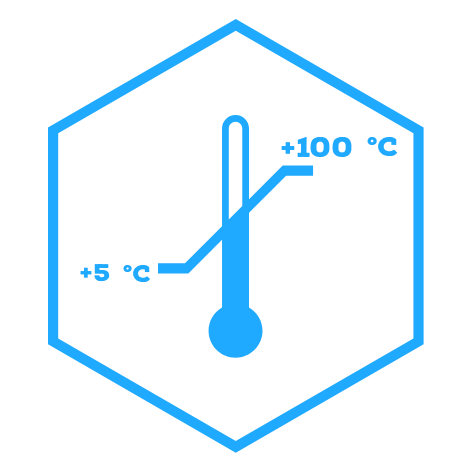 Dynamic Temperature Range

Suitable for a broad range of experiments with a temperature range of +5 °C to +100 °C.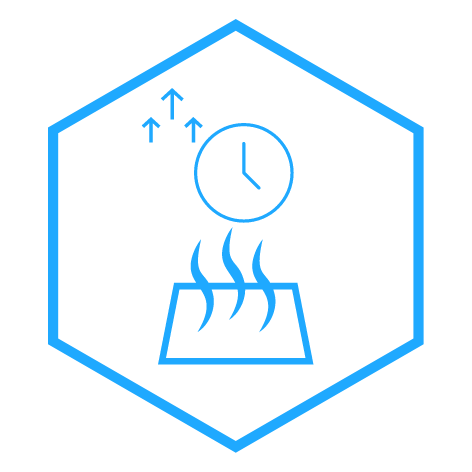 Rapid Heating

Our dryer is engineered to achieve your desired temperature swiftly, keeping your research on track.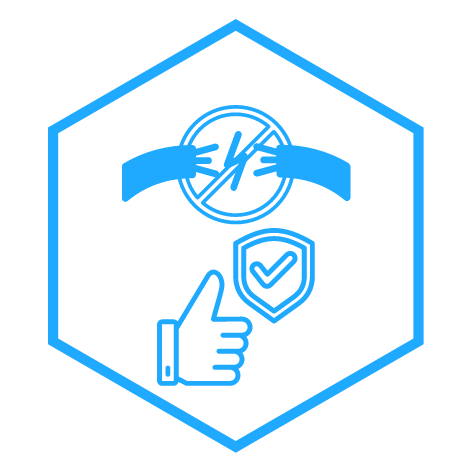 Enhanced Safety

Integrated with an automatic circuit breaker for unforeseen short circuits, ensuring a safe lab environment.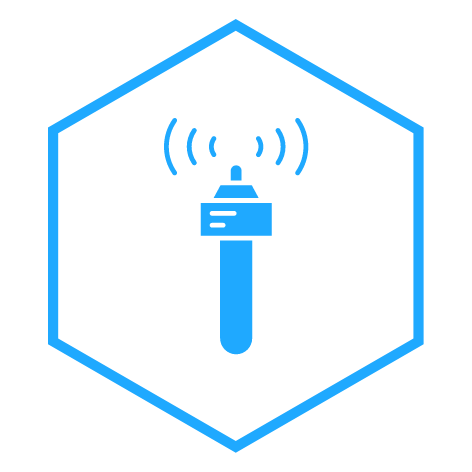 Consistent Measurements

Equipped with a PT-100 Sensitive Temperature Detector, our hot plate promises both repeatability and accuracy, crucial for reproducible results.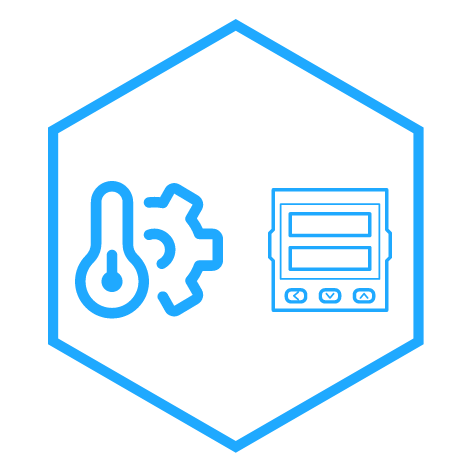 Advance Temperature Control

Featuring PID control for adjustable maximum and minimum temperature settings. An easy controllable temperature input with buttons provides hassle-free adjustments.


Get Quote(s)

Ask your Product(s) Proforma. Be ready for the "Sale Order Number"


Get Confirmation(s)

Agree for Sale Order(s) ?


Make Payment

Make Money Transfer(s) with "INVOICE NUMBER"